This post is sponsored by Michelob Ultra but the content and opinions expressed here are my own.
I'm excited to be bringing you this post for a few reasons. First, to introduce you to Michelob's brand NEW product, Pure Gold. It's made with organic grains, has just 85 calories and only 2.5 grams of carbs! The second reason is that this is the first time in my blogging history that I will be showing you what we get to see every day here in Arizona. The point is to do what you love and still enjoy the things you love – without the guilt! Live fit. Live fun. Live ULTRA with this refreshing, triple-filtered beer that is inspired by nature … and best enjoyed in nature. So, this is my "recipe" for fun and fitness! 🙂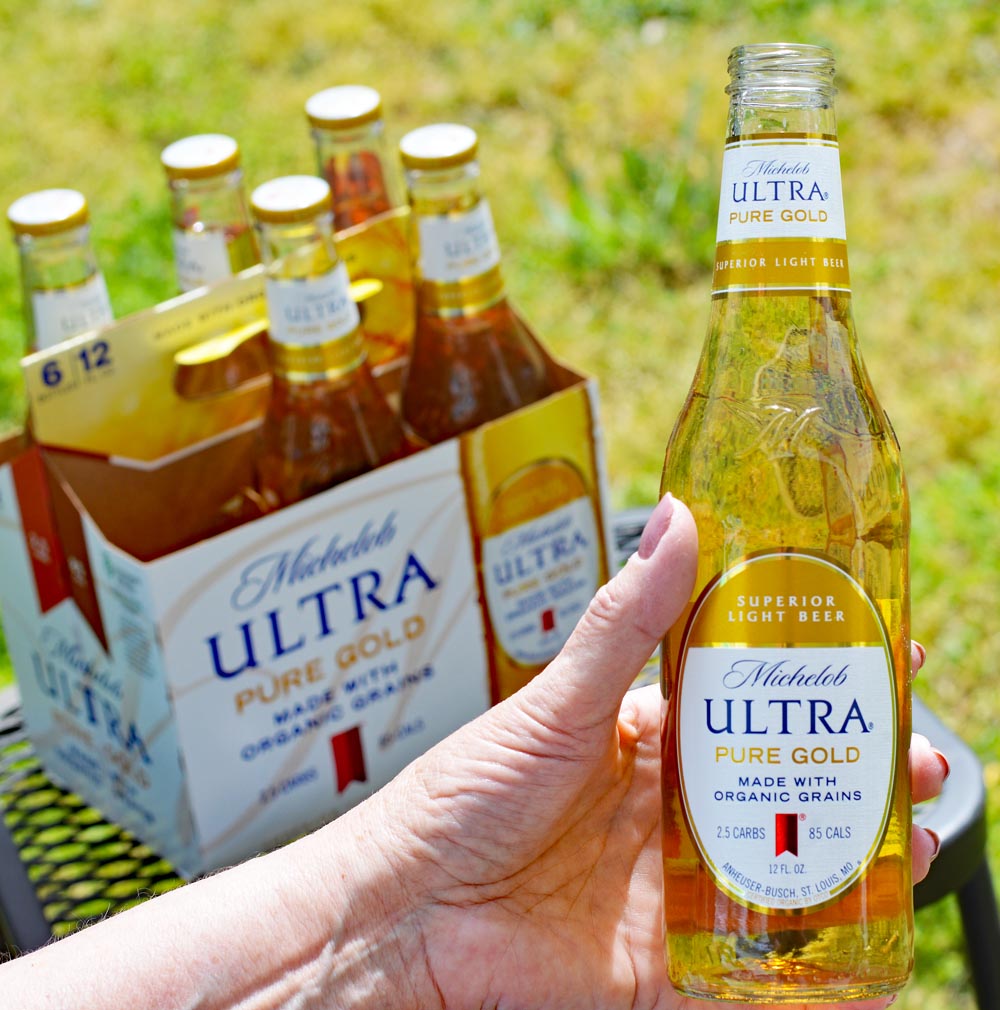 We didn't have plans this morning, so we decided to take a little hike along a nature trail to get some fresh air, taking in the sunshine before it hits 100 degrees outside. It's also fun to experience the amazing views that Arizona has to offer while getting in some much needed exercise.
I've been getting more into fitness lately, but have changed my ideas on the meaning of the word "dieting". Products like Michelob ULTRA Pure Gold give you permission to make healthier choices while still having fun with your family and friends. Staying active by getting outdoors and enjoying nature and coming home to an ice cold beer are not mutually exclusive. For me, this was a trail I had driven by many, many times but had never explored. Today was the day!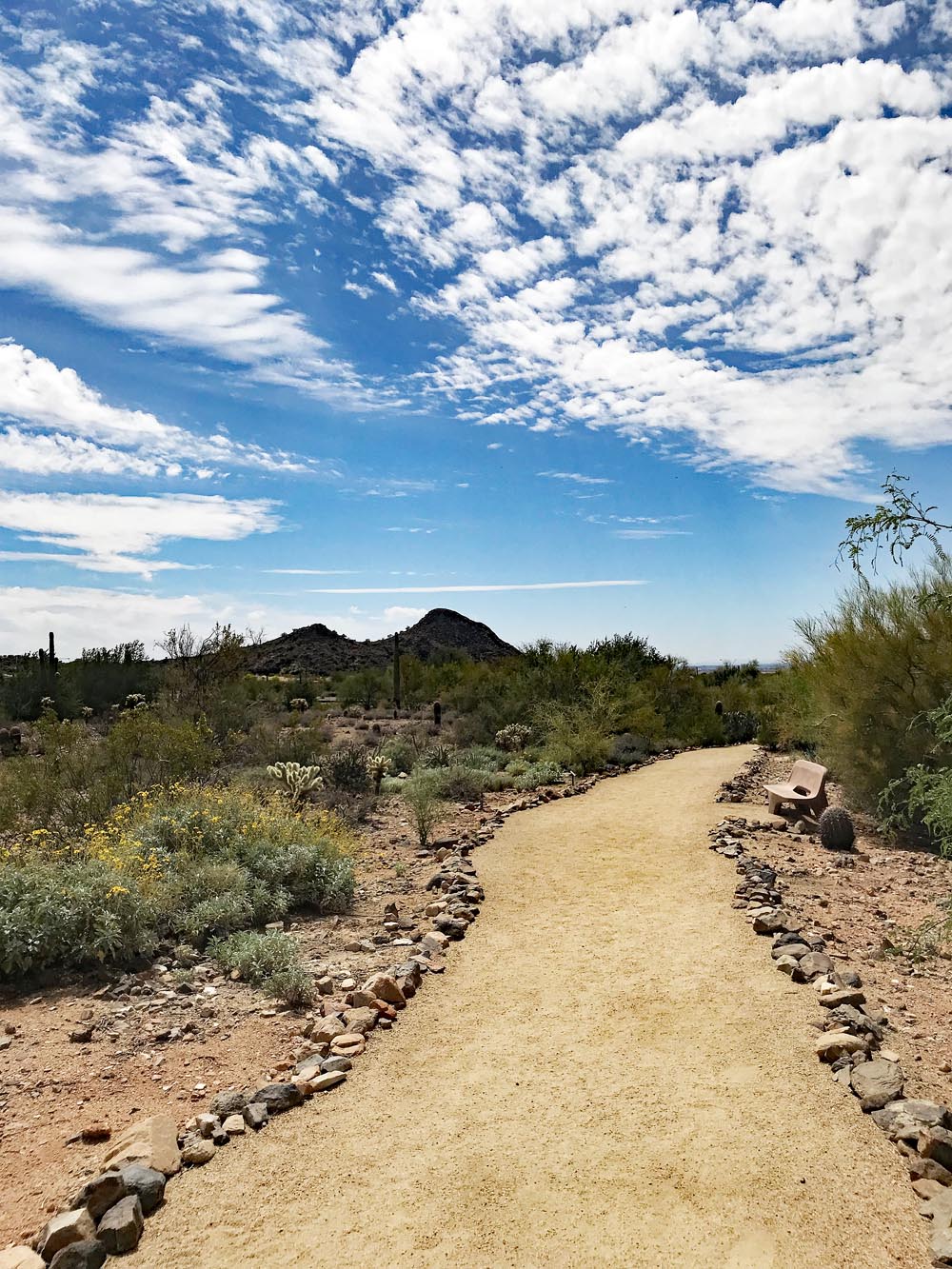 It's funny, you can live in this beauty and you get so used to seeing it, you forget. As I got further along into the trail, there were more and more birds and lizards. I know the desert isn't for everyone, but I truly love it here. The blue skies every day, consistent weather, it's so clean and well…it's looks like this!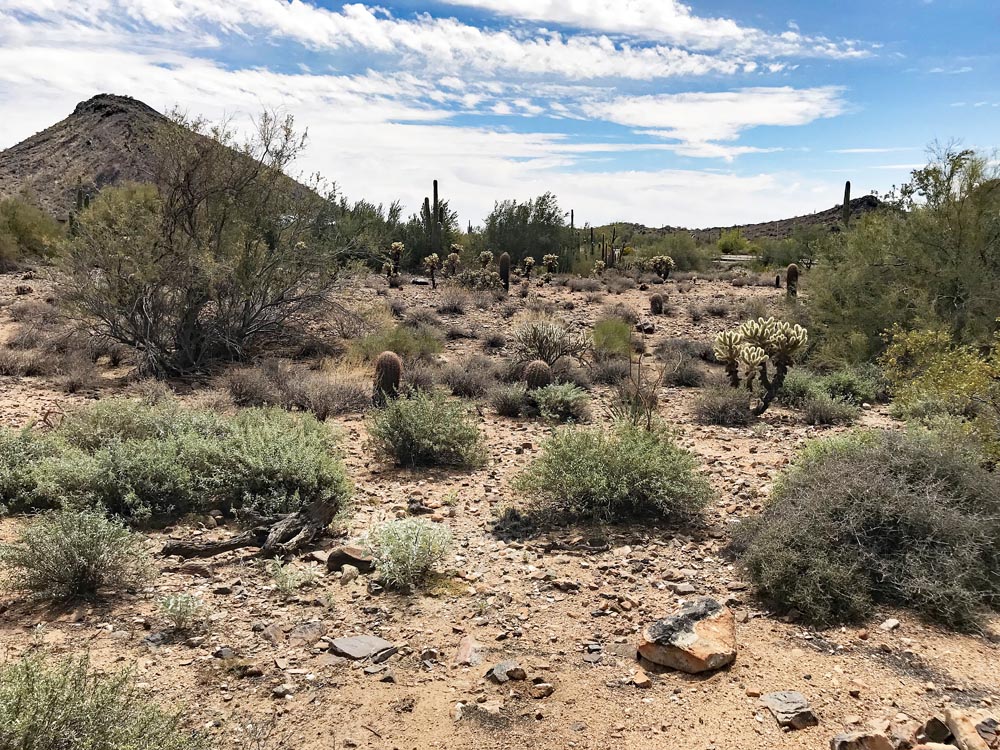 Just look at that view!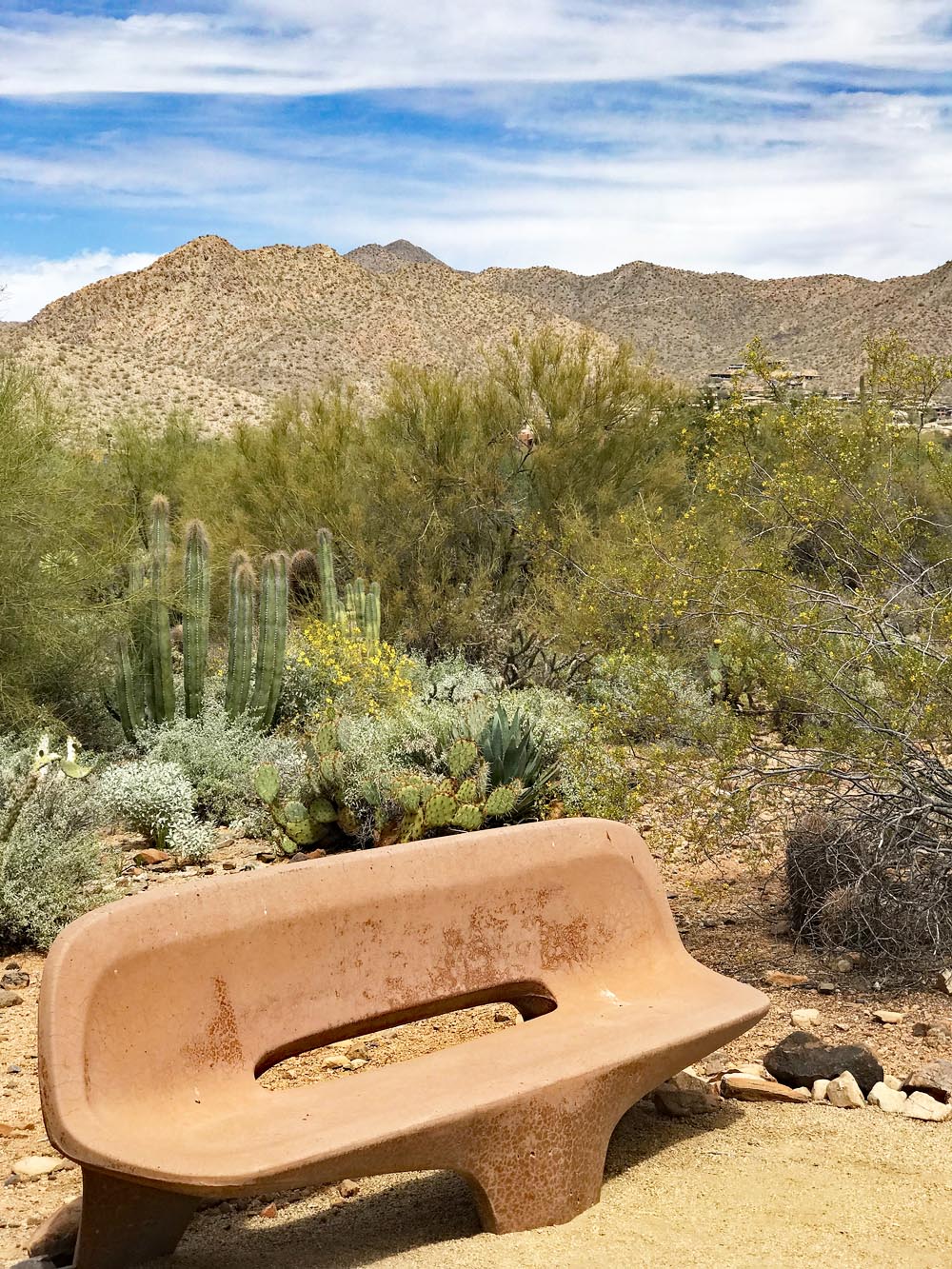 It was starting to get pretty warm out, so I made my way back down the trail.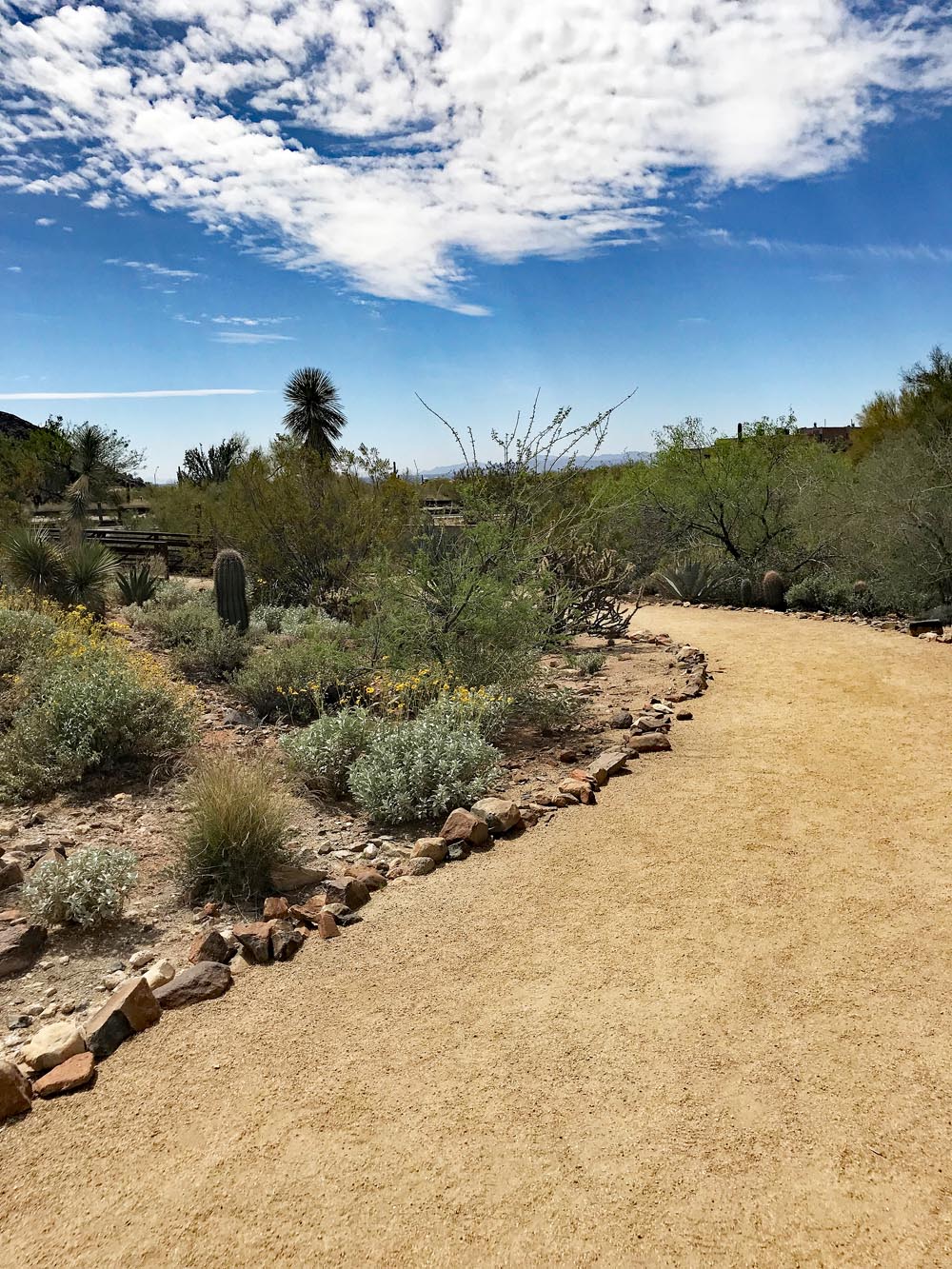 I'm really glad I decided to take this hike, I got some nice shots along the way. It was a great little workout!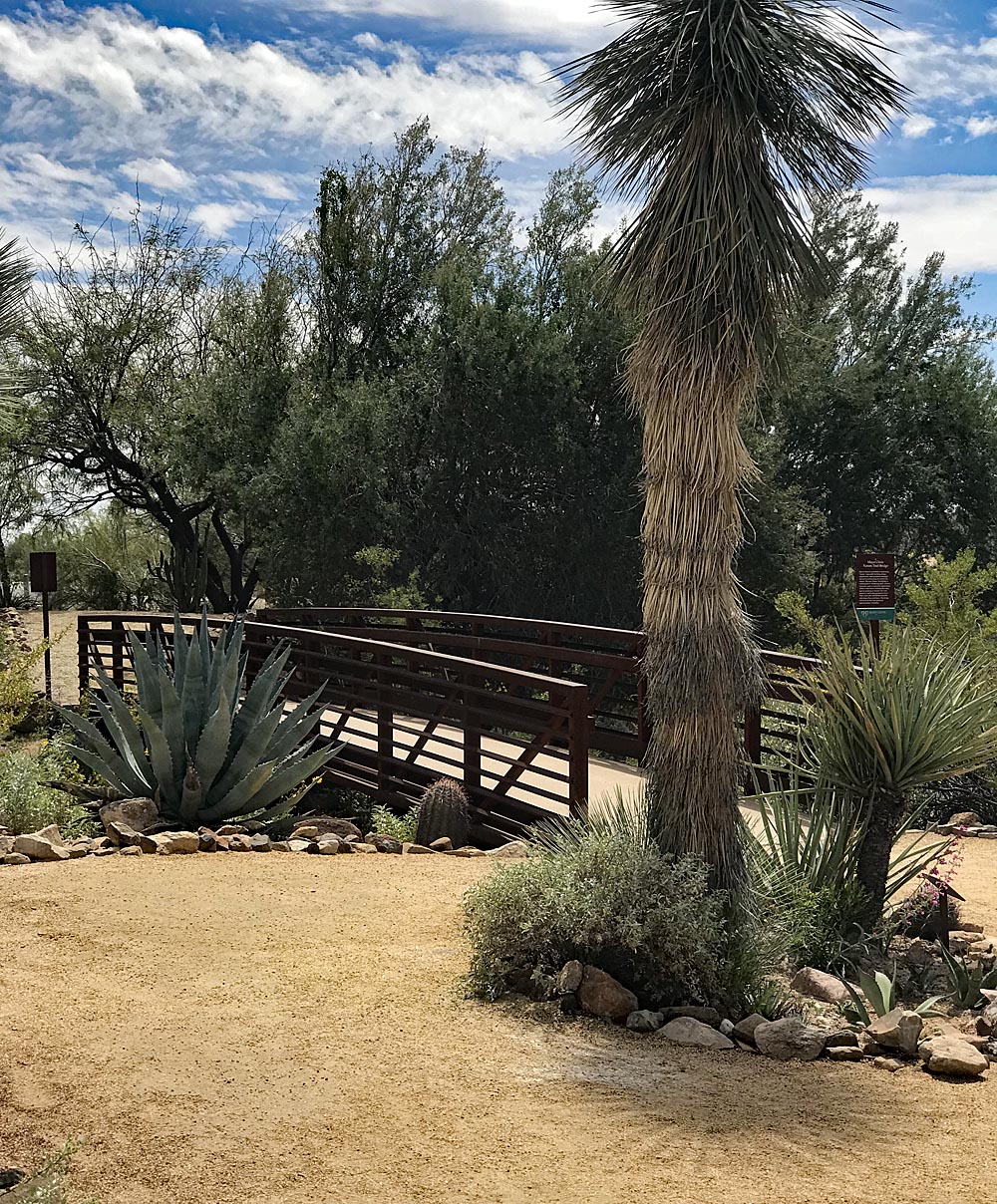 But again…this is Arizona and it was getting hot. We were really glad we had put the Pure Gold on ice!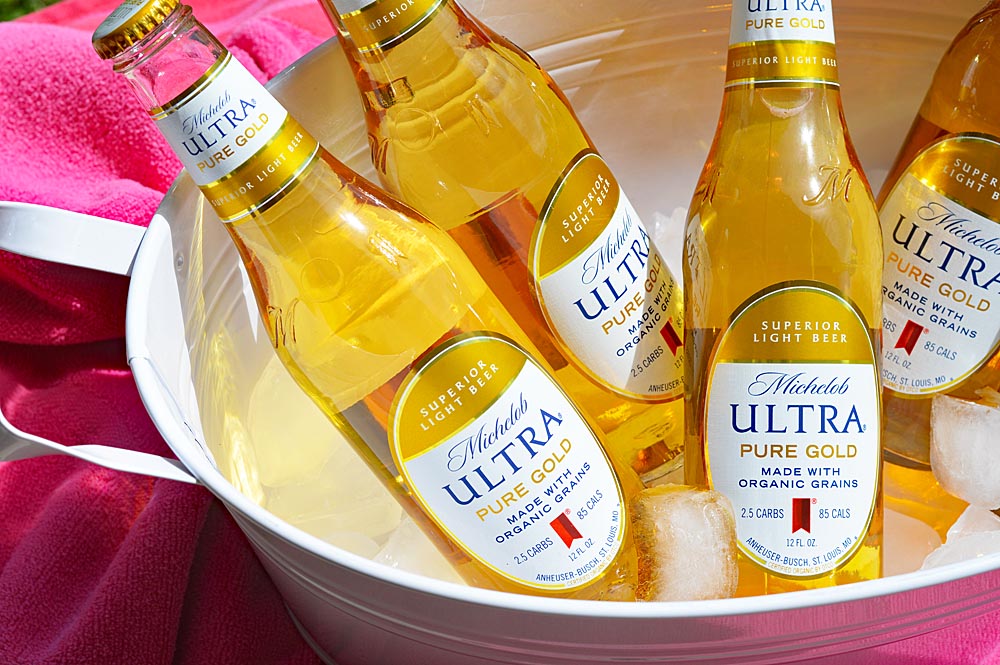 As we enjoyed a bottle of Pure Gold, I decided to prepare a healthy meal. These Vegan Fajitas are probably my most popular recipe on the blog and definitely, the most pinned on Pinterest! You can get the recipe here, but they are basically just grilled purple onions, red, green, yellow and orange peppers and portobello or baby bella mushrooms that I combined with a homemade fajita seasoning. Serve over cilantro lime rice and/or with low-carb tortillas. So good!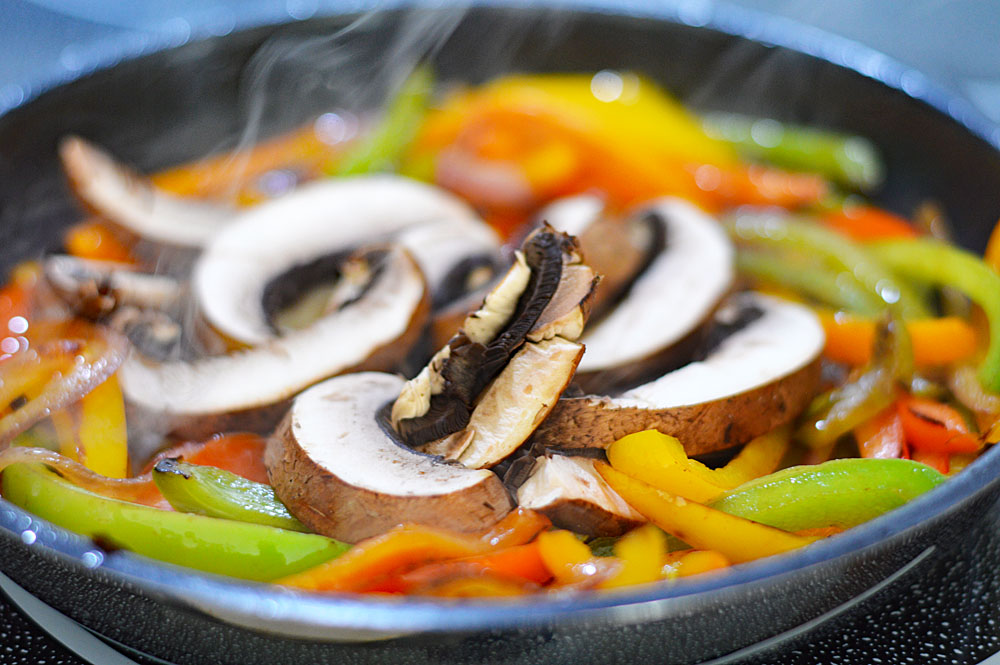 Michelob ULTRA Pure Gold is currently being produced in limited quantities, so be sure to go get some ASAP! You can just use the store locator here. I also want to mention that if you cannot find it using the locator, call your local stores including Total Wine, Safeway, etc. because I was actually able to find it there as well.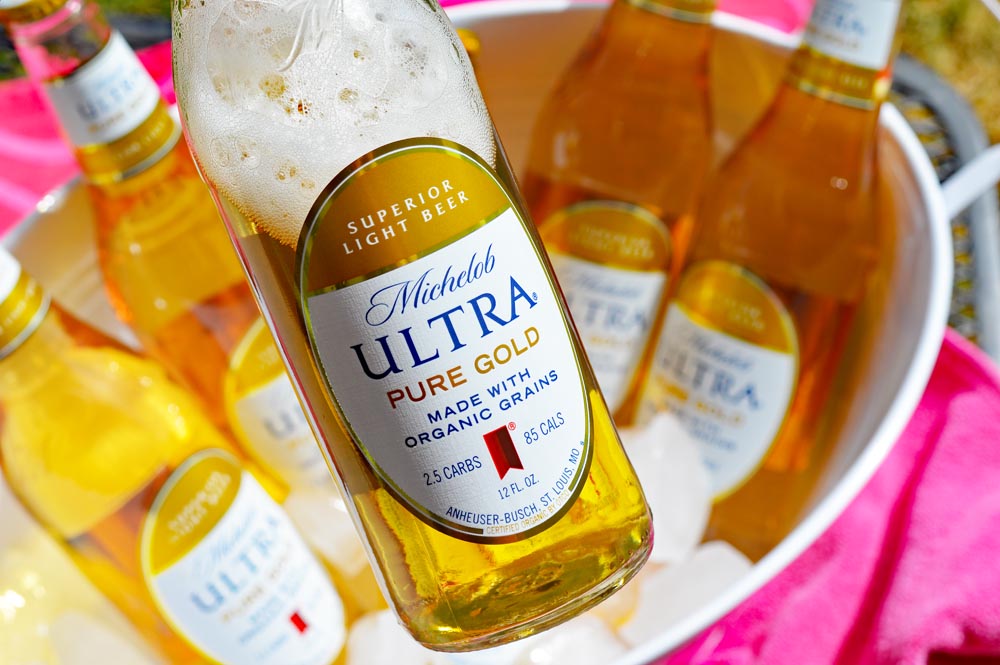 All that's left is to serve up the grilled Vegan Fajitas and pop the top off your ice cold Michelob ULTRA Pure Gold. Enjoy! 🙂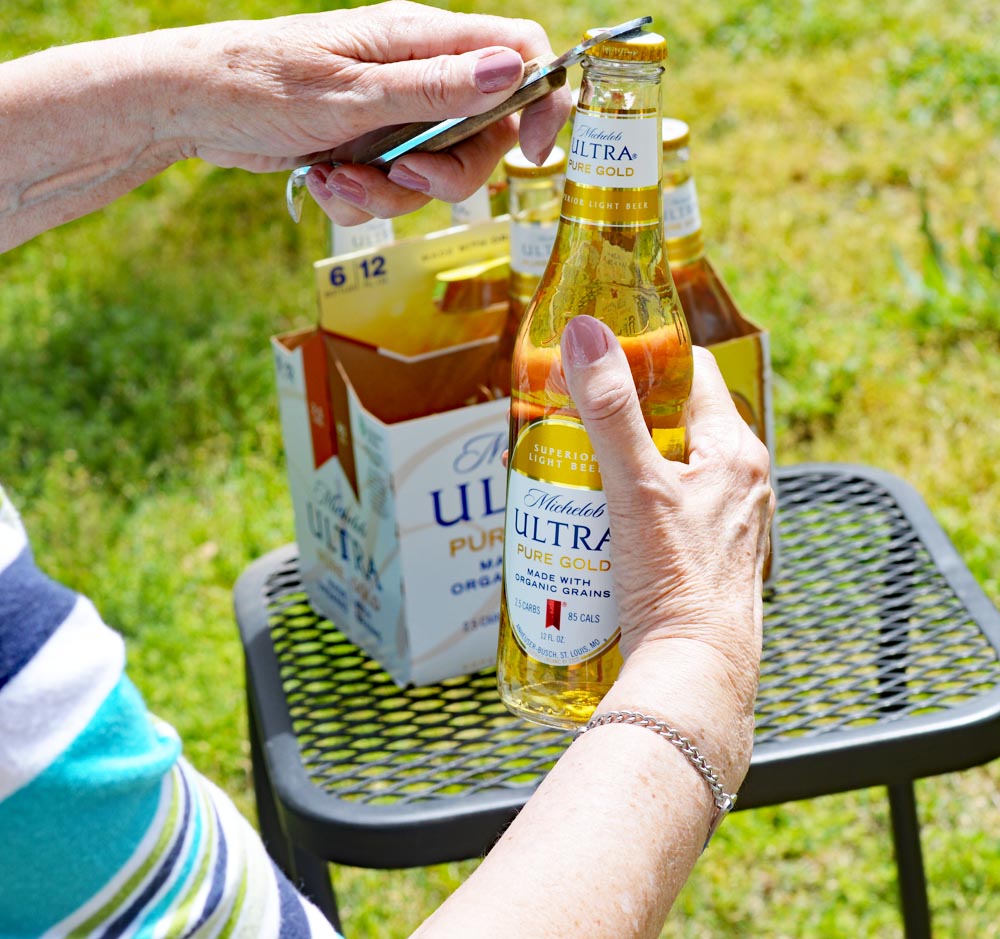 For more information on Michelob ULTRA Pure Gold, click here and/or visit (and follow) their social channels! 🙂
Leave me a comment below if you have tried Pure Gold and let me know what you thought!