This post by The Veg Life! has been compensated by Albertsons.  All recipes and opinions are mine alone.  #StockUpOnPace #Albertsons #CollectiveBias
This Taco Pull Apart Bread is so easy to make and perfect for game day tailgating adventures!  It can be prepared at home in the oven or on the grill.  Served warm, guests help themselves to bites of this crusty pull apart bread stuffed with all of your favorite taco ingredients.  Such a fun appetizer!
In my local Scottsdale, AZ Albertsons store, I found Pace Salsa in the aisle with pasta and canned tomatoes.  For this particular recipe, I chose to use the Pace Mild Chunky Salsa, but feel free to go with medium … or even hot, if you prefer.  Be sure to scroll to the end of this post for details on Albertsons Stock Up Sale and get 2/$4.00!
The first step may seem daunting, but I promise you … if you get a nice dense crusty loaf, the bread is very forgiving.  Starting in the middle of the loaf and using a sharp serrated knife, make cuts lengthwise about 1 inch apart nearly all of the way through…but not quite.  Rotate the loaf and repeat in the opposite direction.
Now it's time to create the filling.  Since our version is vegan, I used my all time favorite substitute…mushrooms.  I first saute onions and then dice the mushrooms adding them after the onions have softened a bit.  I added taco seasoning mix and 1/4 cup of water. Cook until thickened and most of the water has evaporated.
We'll be mixing this with the Pace Salsa and stuffing into every crack and crevice in our bread.  We also used a vegan Mexican blend cheese.  Be sure to get the mixture way down into the bread so that every single bite is covered in goodness!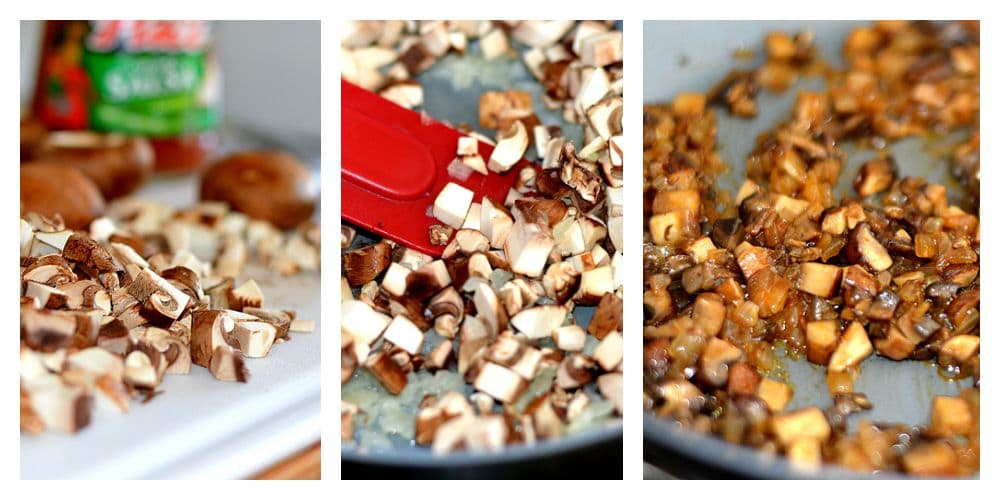 Taco Pull Apart Bread
Wrap the stuffed loaf in foil and bake for 10 minutes.  Then, unwrap the loaf and brush with a mixture of vegan margarine and taco seasoning.  This step is optional, but I think it really adds to both the finished look and taste.  Now all that is left to do is sprinkle on a bit more of the cheese if desired.  Bake uncovered for another 10 minutes or until the cheese is melted and the loaf is a crusty golden brown.
Top the warm bread with a dollop of vegan sour cream (or you can make a nice cashew cream as an alternative), more of the Pace Salsa & sliced green onions.  I pile it all in the center so guests can pull from the sides and dip into the top.  I also like to serve additional sides of the sour cream and salsa for dipping.
Consider adding your favorite ingredients to this bread such as black, pinto or refried beans, serve with guacamole…the possibilities are only limited by your imagination.
Let your family and friends use their fingers to pull apart the pieces from the warm bread and enjoy.  I think you'll really love it!
If you try this recipe, please let me know in the comment section below! You can also tag me with your photos on Instagram @theveglife1  I love seeing what you create! 🙂
Don't forget to stock up on Pace at your local Albertsons store from 9/30/15 to 10/13/15 and get two 16 oz. bottles of Pace Salsa or Picante for just $4.00!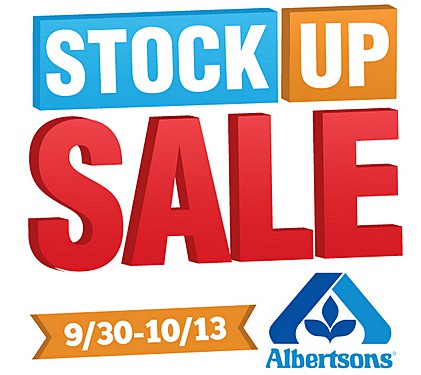 Before you go, why not check out some of our recent videos and be sure to subscribe to the YouTube Channel! 🙂
Taco Pull Apart Bread
Ingredients
1

Crusty Round Loaf of Bread

choose a firm, dense loaf

Pace Salsa

mild, medium or hot depending on preference

2

tsp

Oil

1

Small Onion

finely diced

Baby Portobello Mushrooms

cleaned, stems removed & finely diced

Taco Seasoning to taste

I used 1 Tbl

1/4

C

Water

1

Tbl Melted Vegan Margarine + Taco Seasoning for brushing the loaf

or you could use oil

Vegan Sour Cream

you could also make a homemade cashew cream

Green Onions
Instructions
Preheat oven to 350 degrees.

Using a sharp serrated bread knife, make slices into the loaf starting in the middle and working outwards in 1" increments taking care not to cut all of the way through so it stays intact.

Rotate the loaf and repeat. Set aside.

In a saute pan, add the oil and onions and cook until softened.

Add the diced mushrooms and cook for about about 5 minutes.

Add 1/4 C of water and taco seasoning to taste.

Saute until nearly all of the water has evaporated and the mixture thickens.

Remove from heat and allow to cool.

Once cooled, combine with 1/2 of a jar of Pace Salsa and if desired, vegan mexican cheese blend.

Take spoonfuls of the mixture and stuff all of the cracks and crevices.

Wrap in foil and bake for 10 minutes or until warmed through.

Uncover and brush the entire loaf with a mixture of the melted vegan margarine (or oil) and taco seasoning. A pastry brush makes easy work of this.

Top with additional vegan mexican blend cheese and return to the oven for at least another 10 minutes or until crusty and golden.

Immediately top with vegan sour (or cashew) cream, more of the Pace Salsa and sliced green onions.

Serve warm!